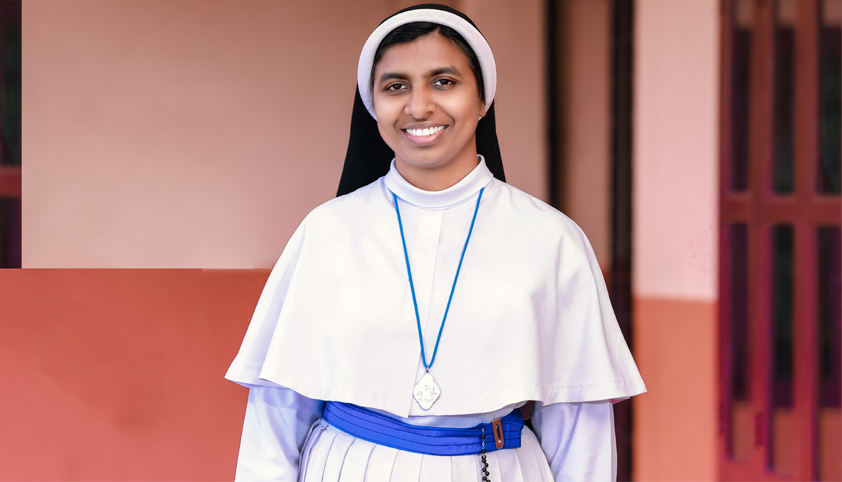 "You can teach student a lesson for a day; but if you can teach him to learn by creating curiosity, he will continue the learning process as long as he lives."
Down the ages, our concept of education has undergone a gradual transformation. Yet the essential values and principles have generally remained unchanged. Education isn't how much you have committed to memory or even how much you know. It's the empowerment that differentiates between what you know and what you don't. It is with this vision that St. Savio English Medium School has forged ahead with a mission to polish and integrate the personality of all students under its fold.
Our supportive and nourishing environment values each student as an individual. We enable our students to develop all attributes and skills for lifelong learning; initiative and excellence, confidence and self esteem, discipline and dedication, integrity and honesty and creativity with imagination.
Our extensive schedule of academics, fine and performing arts opportunities, club and activity offerings and contributions though community service further characterize a commitment to providing a comprehensive school experience. The energy and enthusiasm of our teachers and students is clear and we are proud of their accomplishments, both individual and collective.
I hope you enjoy your visit to our website and I'd also encourage you to discuss your child's needs/concerns with us. We welcome all enquiries from prospective new families and would take much pleasure in showing you through our progressive school. Let us work in partnership to help your child achieve a bright future through holistic education.
Principal
Sr.Liya